TRAP ROCK is a combination of 100% graded trap rock and portland cement.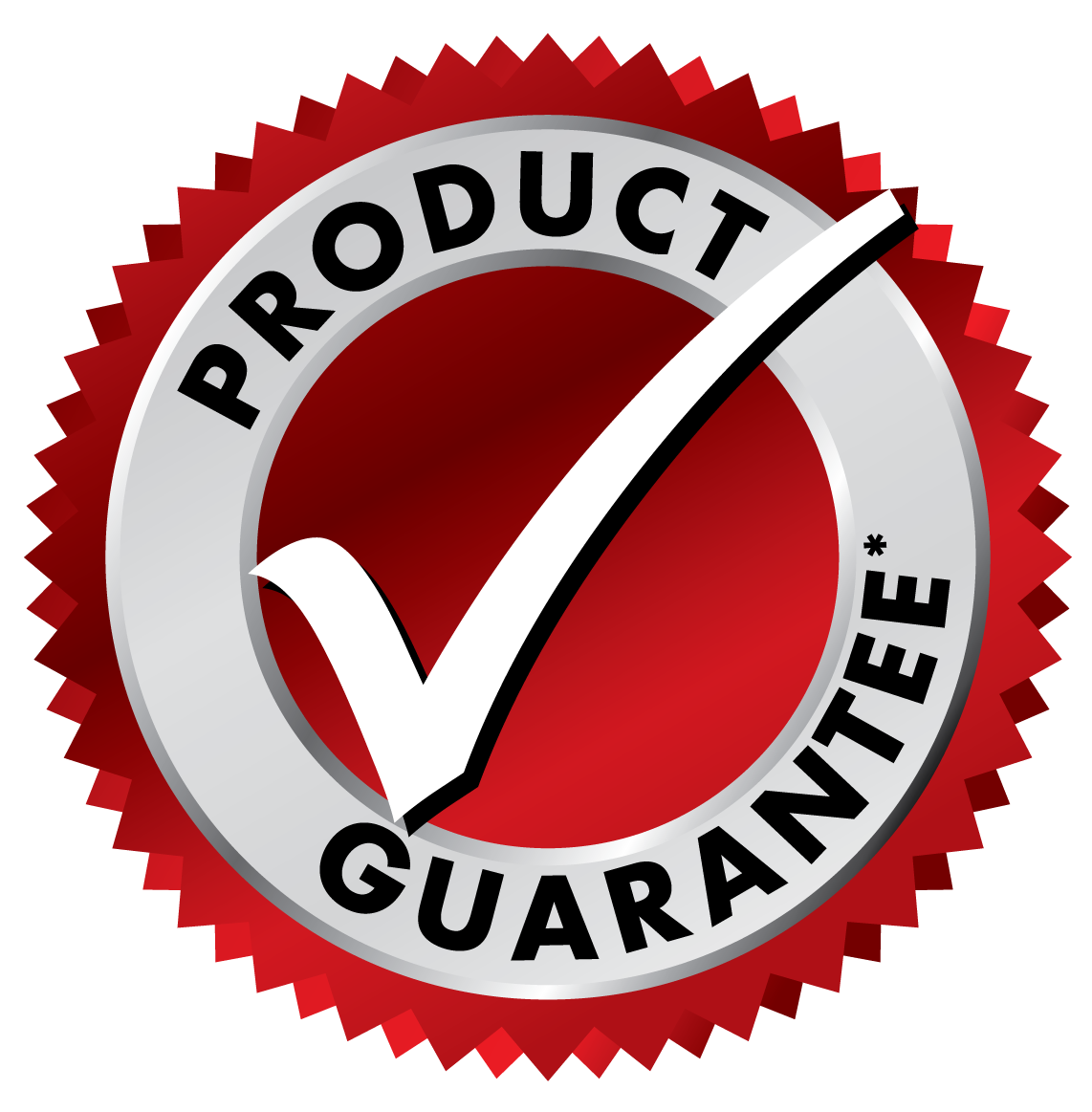 Features & Benefits
100% igneous rock aggregate
High resistance to abrasion
Heat-resistant
Densifies floors due to unique polyhedral structure to resist the penetration and attack of oils and other contaminants
High resistance to friability by distributing single point loads to prevent fracturing, spalling and pitting
TRAP ROCK is a combination of 100% graded trap rock and portland cement. It is a polyhedral shaped, abrasion resistant, chemically inert, non-absorbent aggregate produced from igneous rock. This dense mineral aggregate is crushed into a polyhedral shape. It is carefully graded to assist ease of placement. This results in interlocking dense mass that produces high performance floors for abrasion resistance. Properly placed, TRAP ROCK reinforces the near wear surface of high traffic floors with one of the densest, most abrasion resistant aggregates on the market today.
"BETTER CONCRETE. BETTER WORLD." 

Specification Description: 033000: Trap Rock Hardened Concrete Floor. Natural Trap Rock Aggregate, pre-mixed with cement, minimum 1.0 lbs/sq.ft. (5 kg/m ). Note to specifier: Up to 1.5 lbs./sq.ft (7 kg/m .) for heavy duty application. "L&M TRAP ROCK" by LATICRETE International, Inc.
Product #:

9-37-721-1283

Packaging Sizes:

TRAP ROCK comes in 55 lb (25 kg) multi-walled polyethylene reinforced bags.

Part of System:

L&M™
Approvals, Certifications and Environmental
Need help? We're here for you.