EMERYTOP 400 is an abrasion resistant, heavy duty floor topping — the best choice for any floor subject to high point loads, high impacting loads and high abrasion.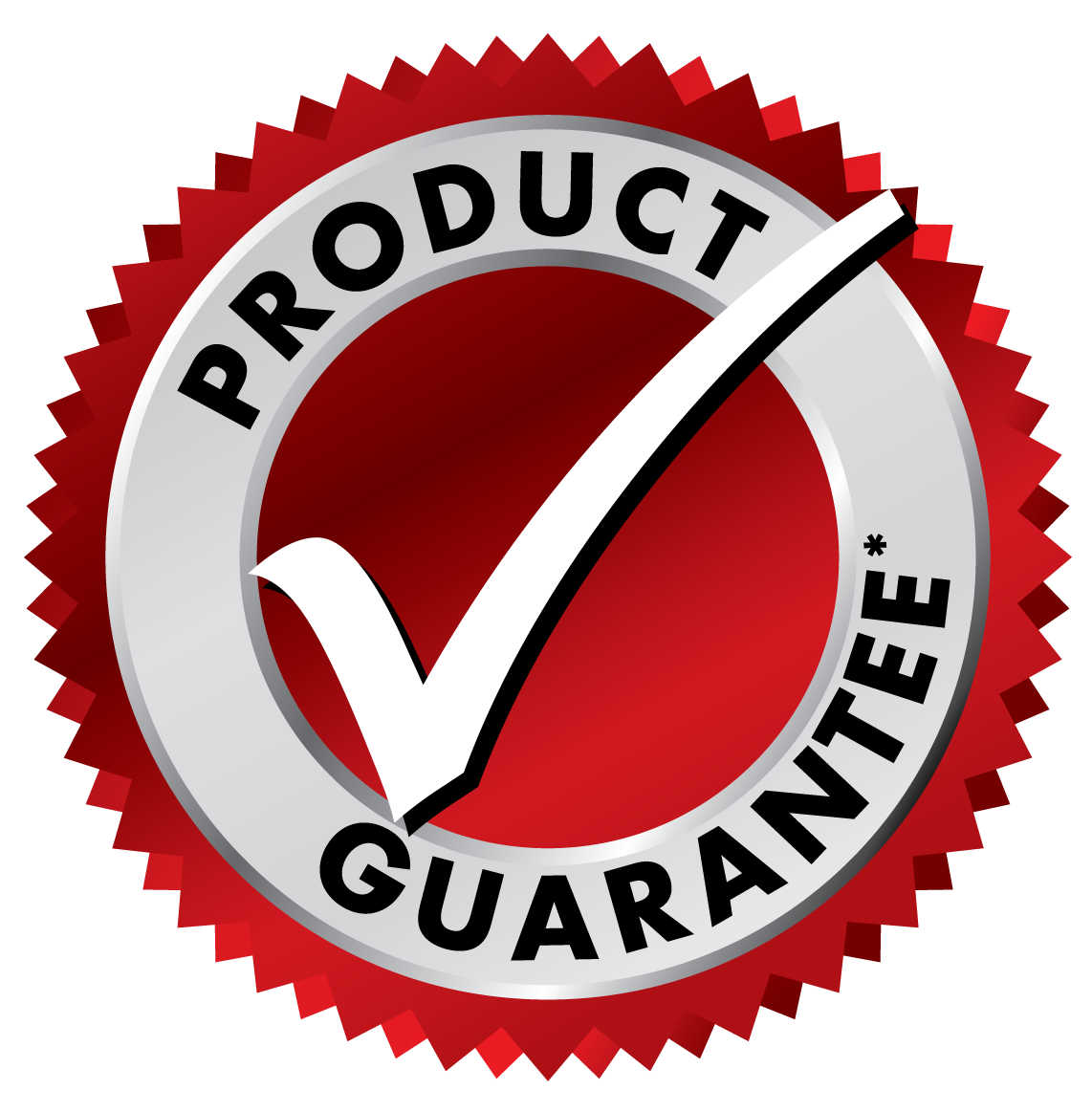 Features & Benefits
Increases concrete wear resistance up to eight times
Easy application and flowable consistency
Significant cost savings over iron toppings
Resists severe single point impacts
High density-resists industrial contaminants
Rust-free service - interior or exterior applications
Fast turnaround for weekend shut downs
Product #:

9-37-702-1279

Packaging Sizes:

55 lb (25 kg) bag
3000 lb (1361 KG) Supersack

Part of System:

L&M™
Approvals, Certifications and Environmental
Need help? We're here for you.