Movement & Expansion Joints
Protect your floor from cracks and movement with a full line of expansion joint profiles. Designed to install over expansion joints in the substrate, these EPDM rubber filled profiles are available in a number of widths and heights.
Expansion & Movement Joint Profiles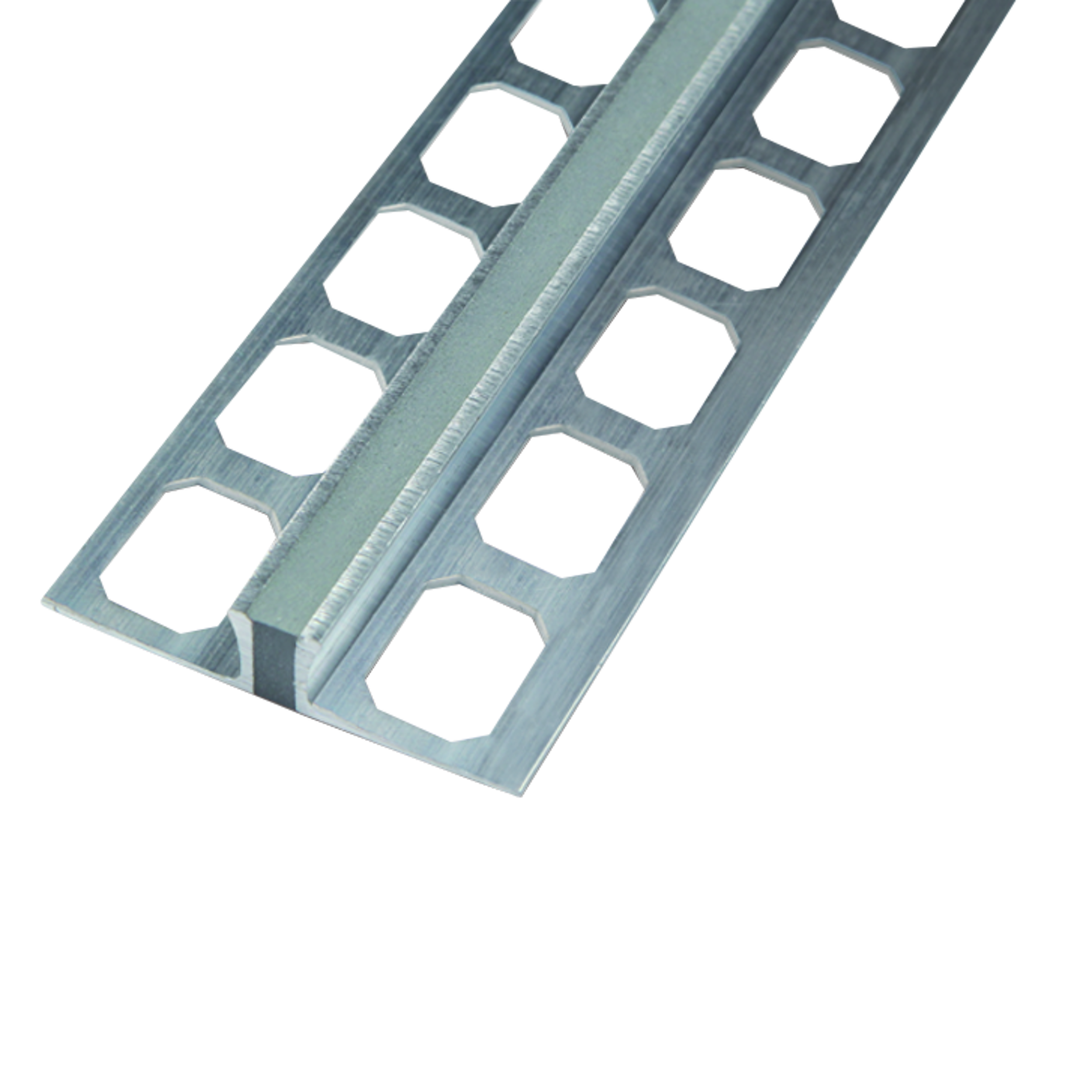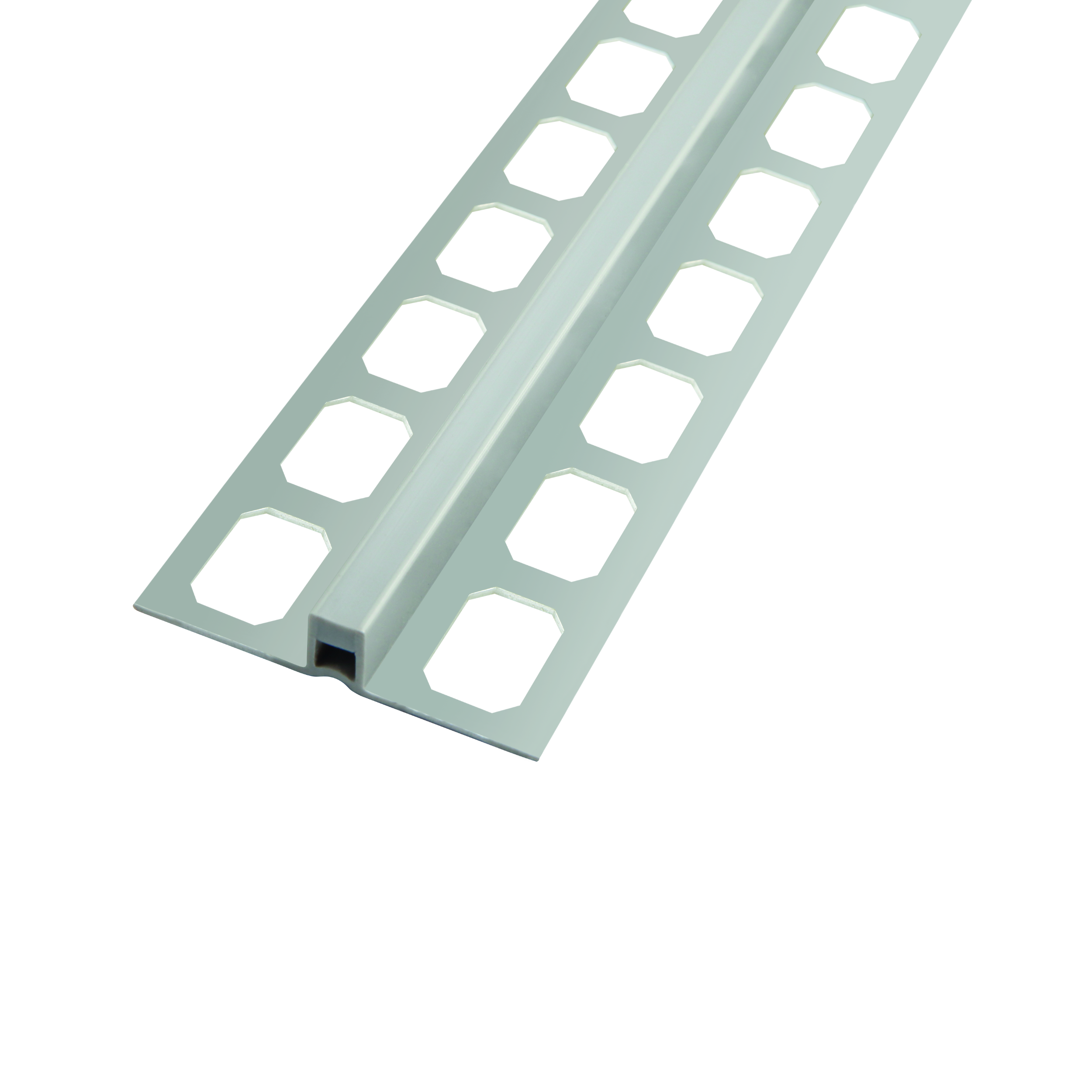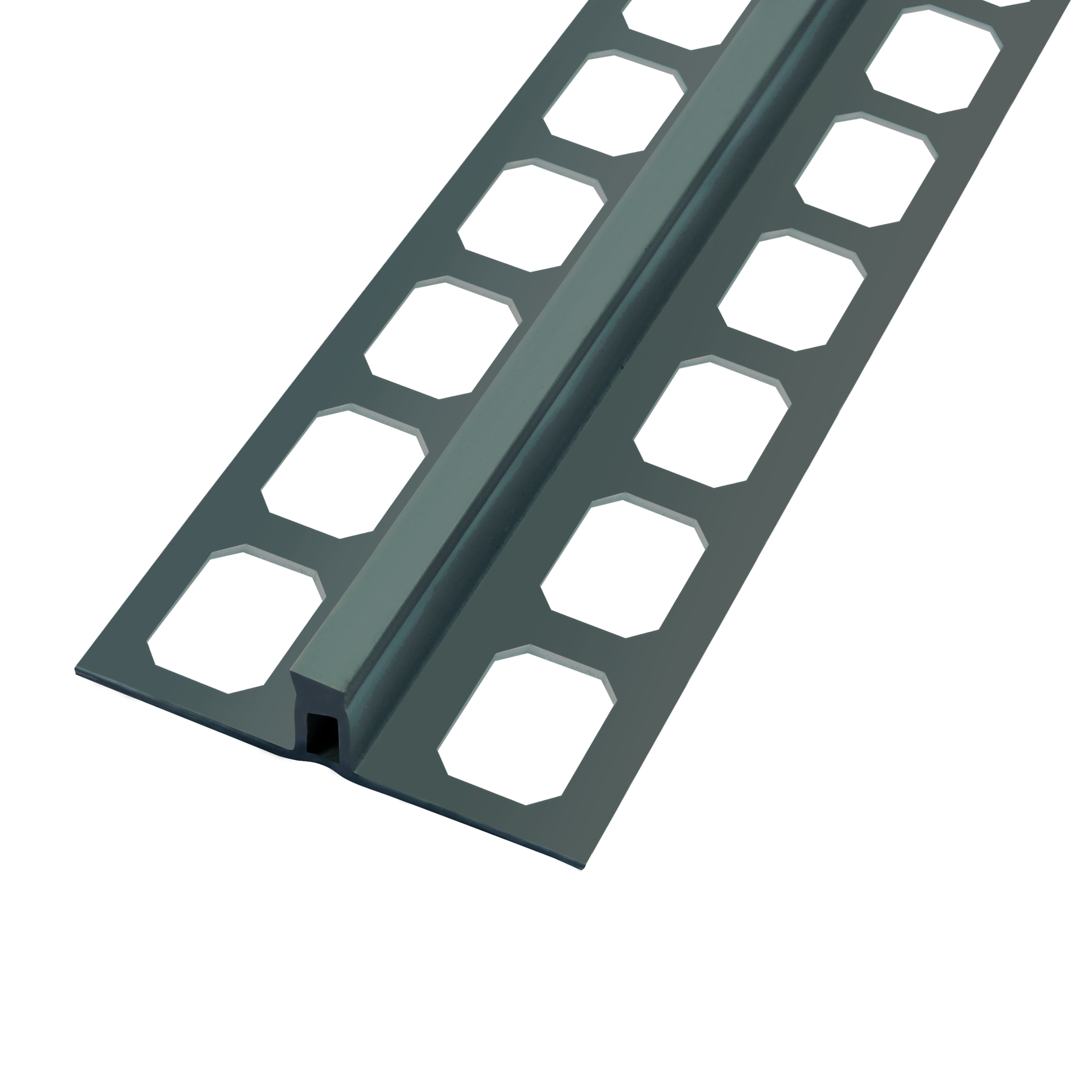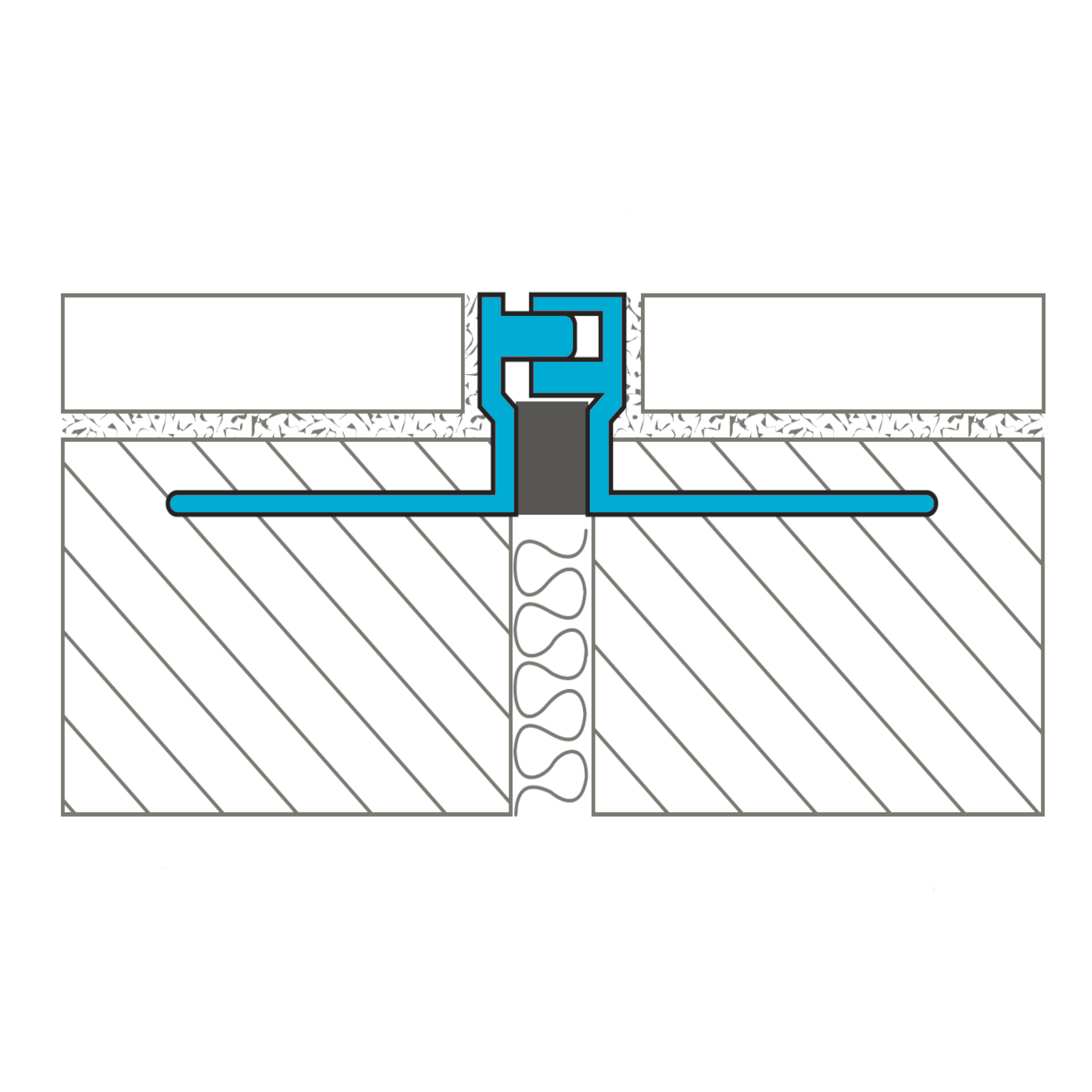 Perimeter Joints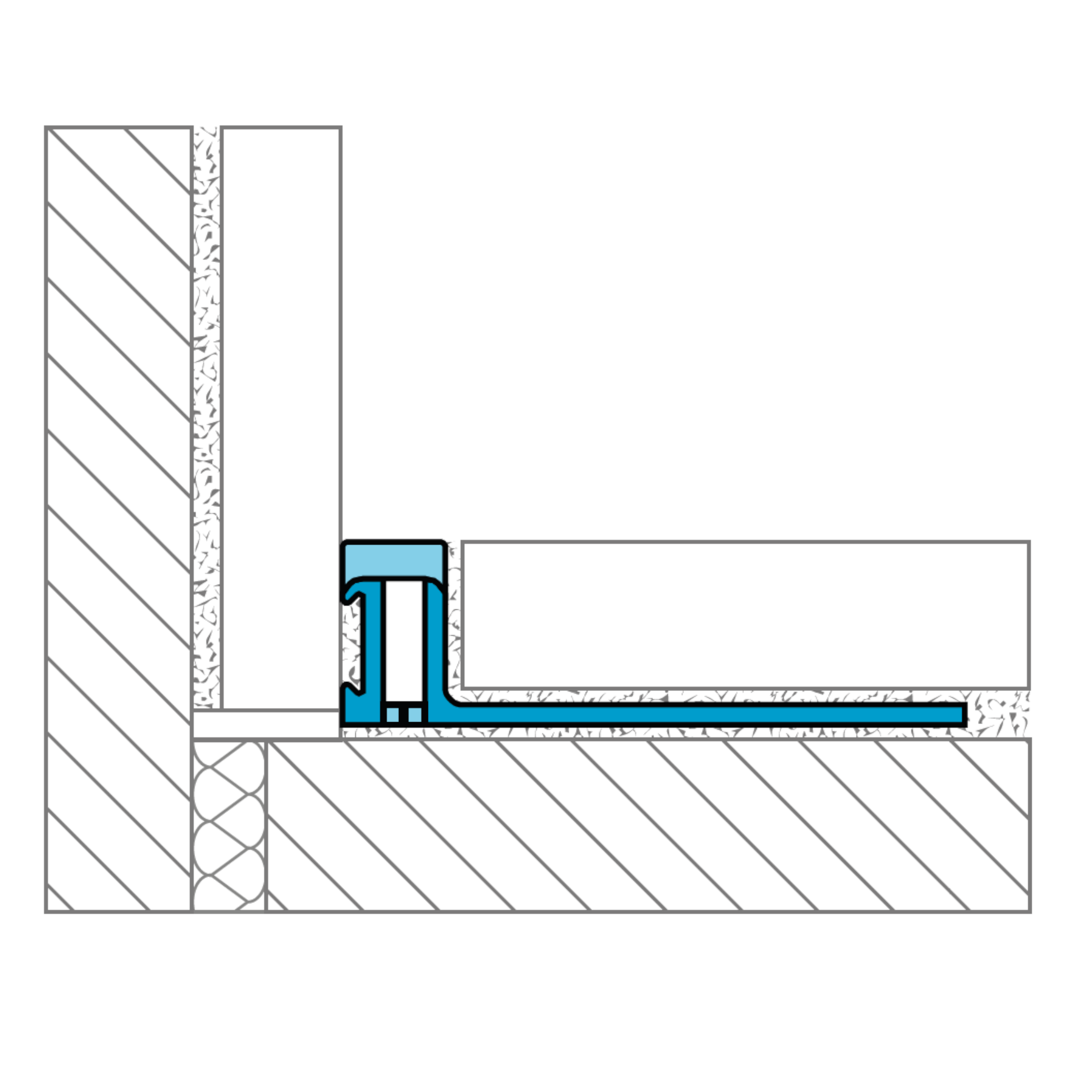 Screed Joints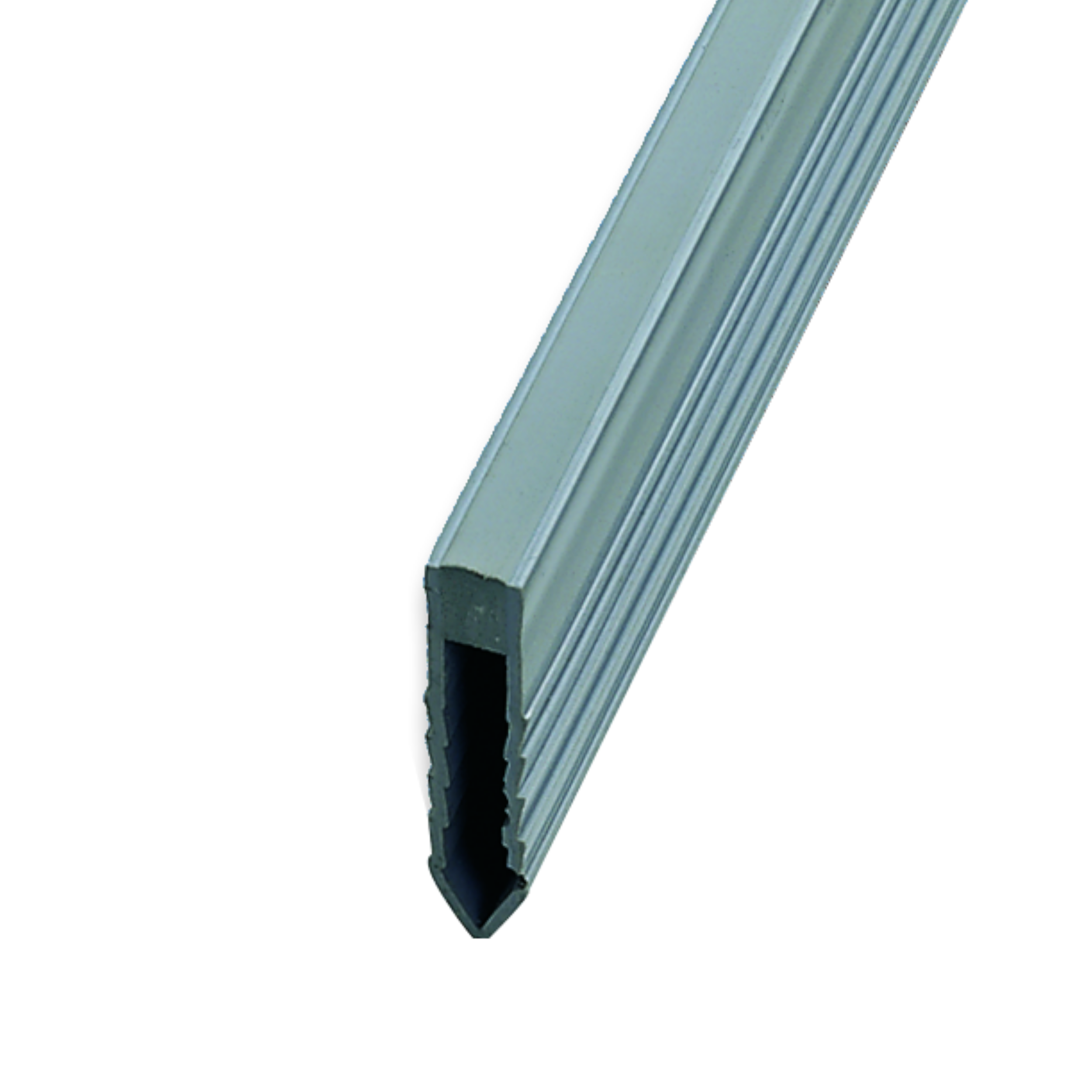 Screed Joint - Style 1 (SJ1)
A PVC joint that is installed when using the thick bed installation method in order to accommodate movement in the final assembly. 
Need help? We're here for you.