Cove Profiles - Style 1 (CO1)
Used to create a cove between the wall and already installed flooring. The cove abuts the vertical tile and sits on top of the horizontal surface. 
Find a Distributor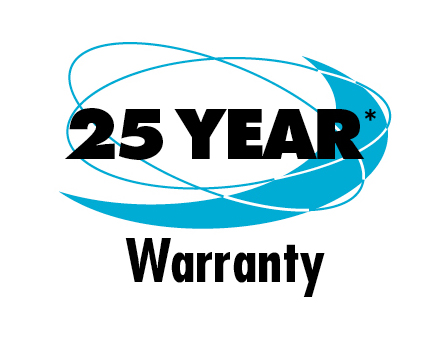 Features & Benefits
Creates an easy-to-clean joint
Eliminates the need for caulking
Creates a clean, professional appearance
Protect the tile from chipping and cracking
Used to create a cove between the tiled wall and already installed flooring. They provide edge protection against chipping and cracking of the unfinished tile edge and a smooth, easy-to-clean transition.  The cove profile installs at the time of wall installation and sits on top of the existing flooring. Available in Anodized Aluminum and Texture Coated Aluminum. Suitable for residential and commercial projects.  
Available Anodized Aluminum Finishes:
SAT - Satin
BCR - Brushed Chrome
SNI - Satin Nickel
BNI - Brushed Nickel
Available Texture Coated Aluminum Finishes:
GRG - Greige
IVO - Ivory
LAN - Light Anthracite
STG - Stone Grey
Available Texture Coated Grout Corresponding Finishes:
ANW - Antique White
DKH - Desert Khaki
CBR - Chestnut Brown
MOC - Mocha
DUG - Dusty Grey
RAV - Raven
Part of System:

LATICRETE®
Watch Tips From Our Pros!
View tips for product installation, demonstrations, get project inspiration and more on our YouTube channel.

Watch Videos
Training & Seminars
Sign up for our free 24/7 online training, or attend our hands-on Profit Through Knowledge (PTK) classes.

Learn More
Contact Technical Services
Questions about LATICRETE® products? Contact us!

1-800-243-4788
Email Us
Need help? We're here for you.