SPARTACOTE® FLEX XPL Low Gloss
SPARTACOTE® FLEX XPL Low Gloss is a high solids, low VOC polyaspartic floor coating for both decorative concrete finishes and protective applications. Designed to be used with a top coat over all SPARTACOTE resinous flooring systems, it allows for a quick return to service while providing an attractive, less reflective finish   
It can be used in industrial, commercial and residential projects.  
Find a Distributor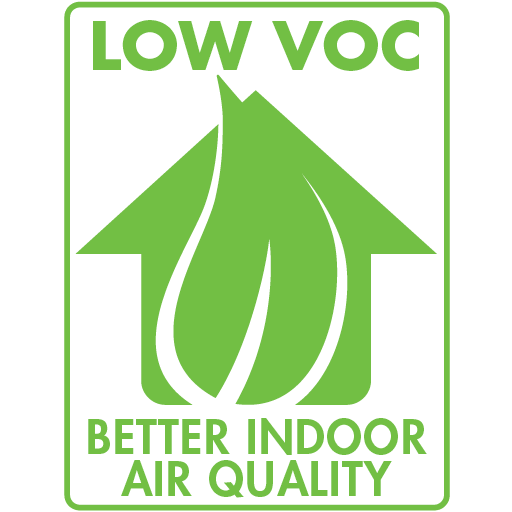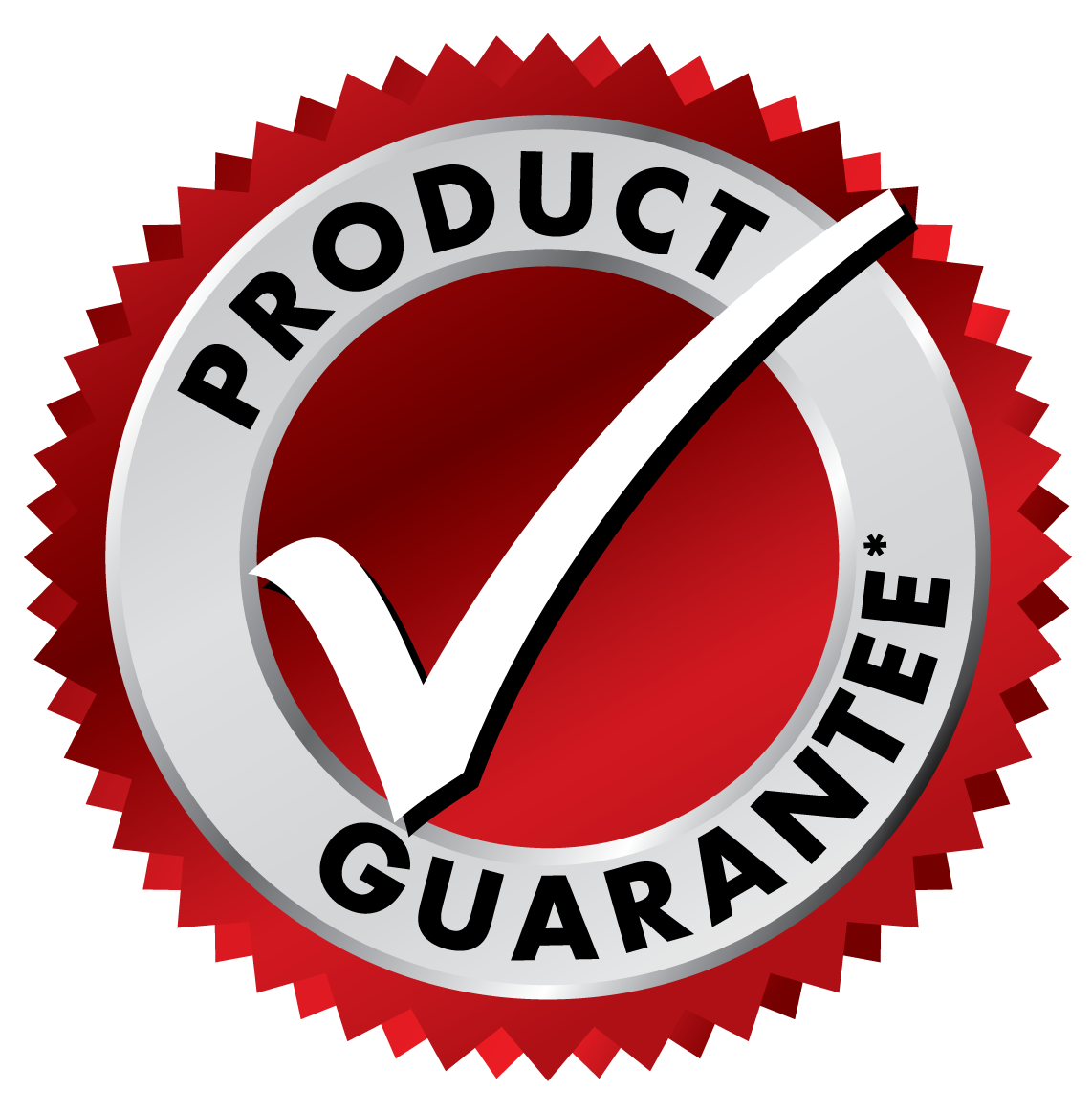 Features & Benefits
Attractive low gloss finish for your floor coating project
Quick cure time (walk on in 6-8 hours / 24 hours vehicular traffic) for a fast return to service and less down time saving you time and money  
High solids formulation allows for extended working time and is easier to work with 
Polyaspartic floor coating is resistant to both stains and spills making it a low maintenance, easy to clean floor sealer option 
Works with existing SPARTACOTE® FLEX XPL Part B for easy mixing and simplified ordering from one source  
Low VOC with minimal odor, making it safe to use indoors and outdoors
UV stable  nature prevents ambering over time 
Good chemical and abrasion resistance increasing the floors longevity
USDA compliant (FDA/CFSAN U.S. Food Code 6.101.11 Surface Characteristics)
SPARTACOTE® FLEX XPL Low Gloss can be used for both decorative and protective applications in a variety of spaces. Engineered to retain a low viscosity for longer periods of time, it allows for easier application and improved workability. It can be applied in a single or multiple coats by brush, roller, squeegee or SPARTACOTE Resin Broom.  

SPARTACOTE FLEX XPL Low Gloss provides optimal impact, abrasion, and chemical resistance characteristics. Suitable for high traffic applications. The material is ideal for use as a clear top coat within resinous flooring systems or direct to concrete as low gloss sealer. Its UV stable nature and minimal installation odor makes it suitable for both interior and exterior applications.   

Available colors: Clear (Low Gloss)  
Packaging Sizes:

   2.3 gal (8.7 L) in a 3.5 gal  (13.2 L) pail

   Mix with SPARTACOTE FLEX XPL Part B

   1 gal (3.8 L) in a 1 gal (3.8 L) can

      

Part of System:

SPARTACOTE™
Approvals, Certifications and Environmental
Watch Tips From Our Pros!
View tips for product installation, demonstrations, get project inspiration and more on our YouTube channel.

Watch Videos
Training & Seminars
Sign up for our free 24/7 online training, or attend our hands-on Profit Through Knowledge (PTK) classes.

Learn More
Contact Technical Services
Questions about LATICRETE® products? Contact us!

1-800-243-4788
Email Us
Need help? We're here for you.