Skim Lite is a premium quality, high yielding, fast-drying, fiber reinforced, light weight, cement-based-based underlayment designed to skim coat, smooth and level prior to the application of floor coverings.
Find a Distributor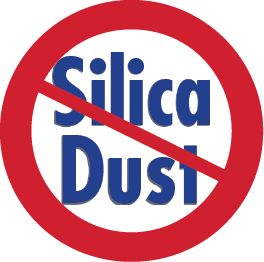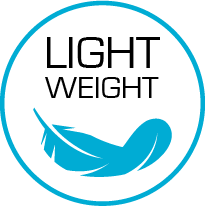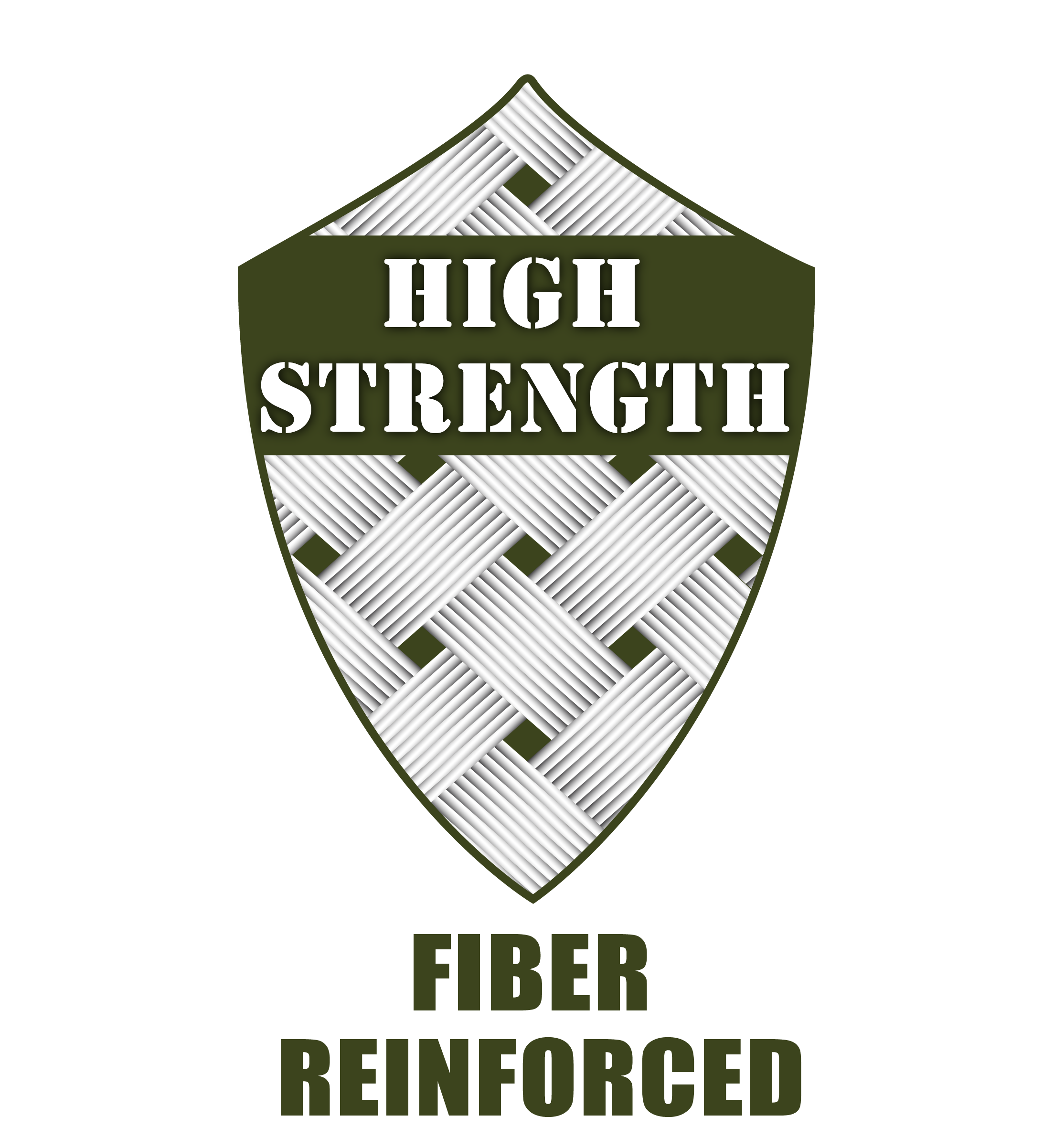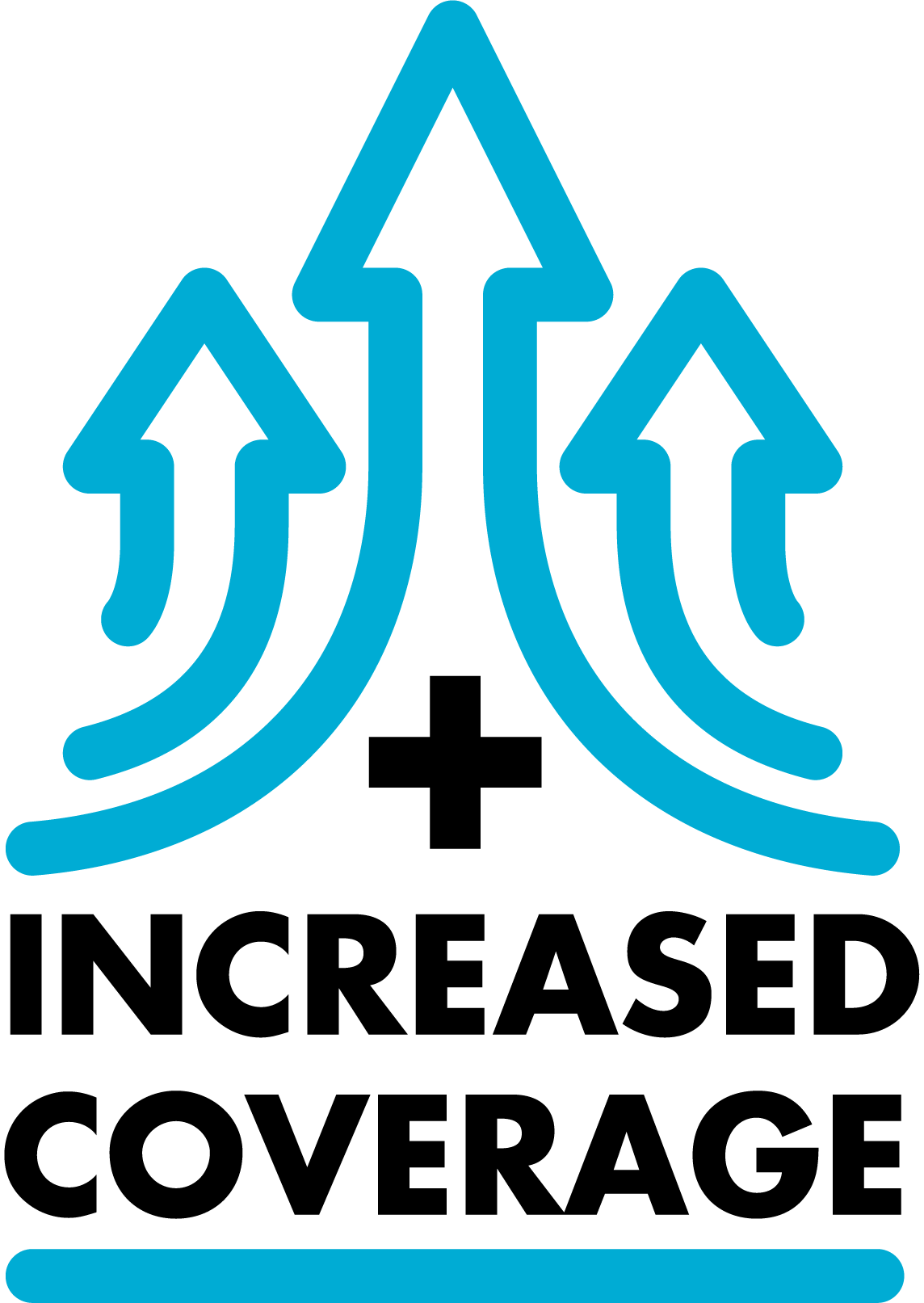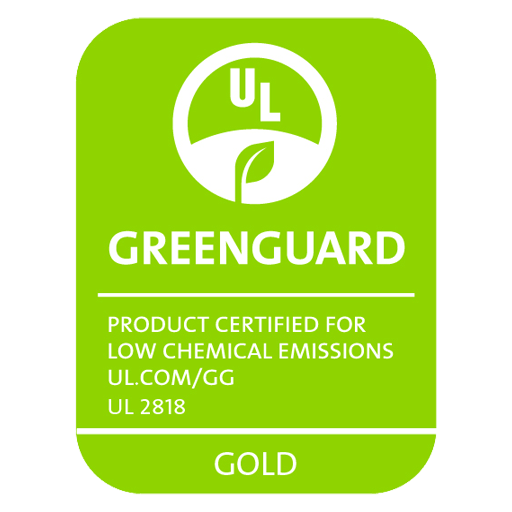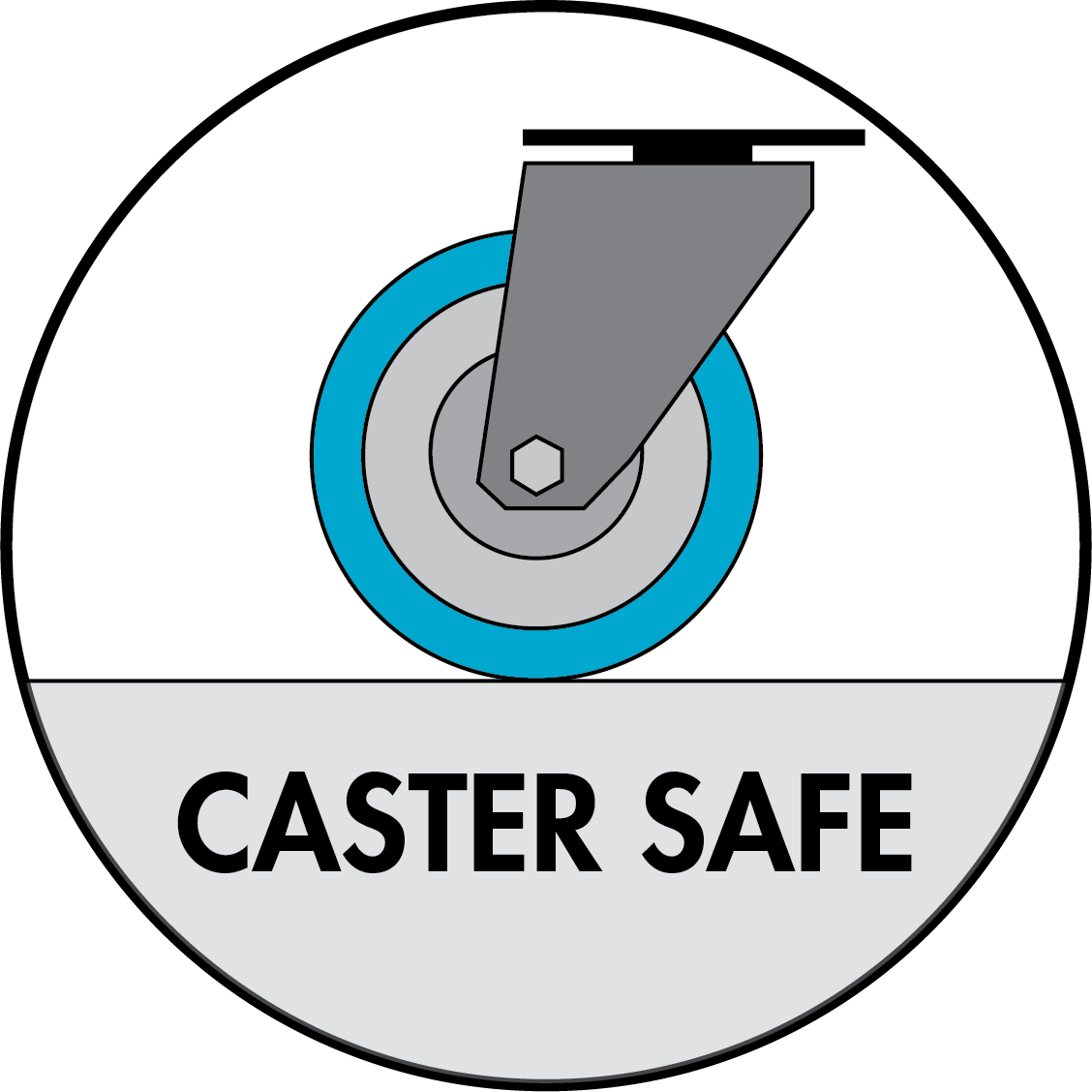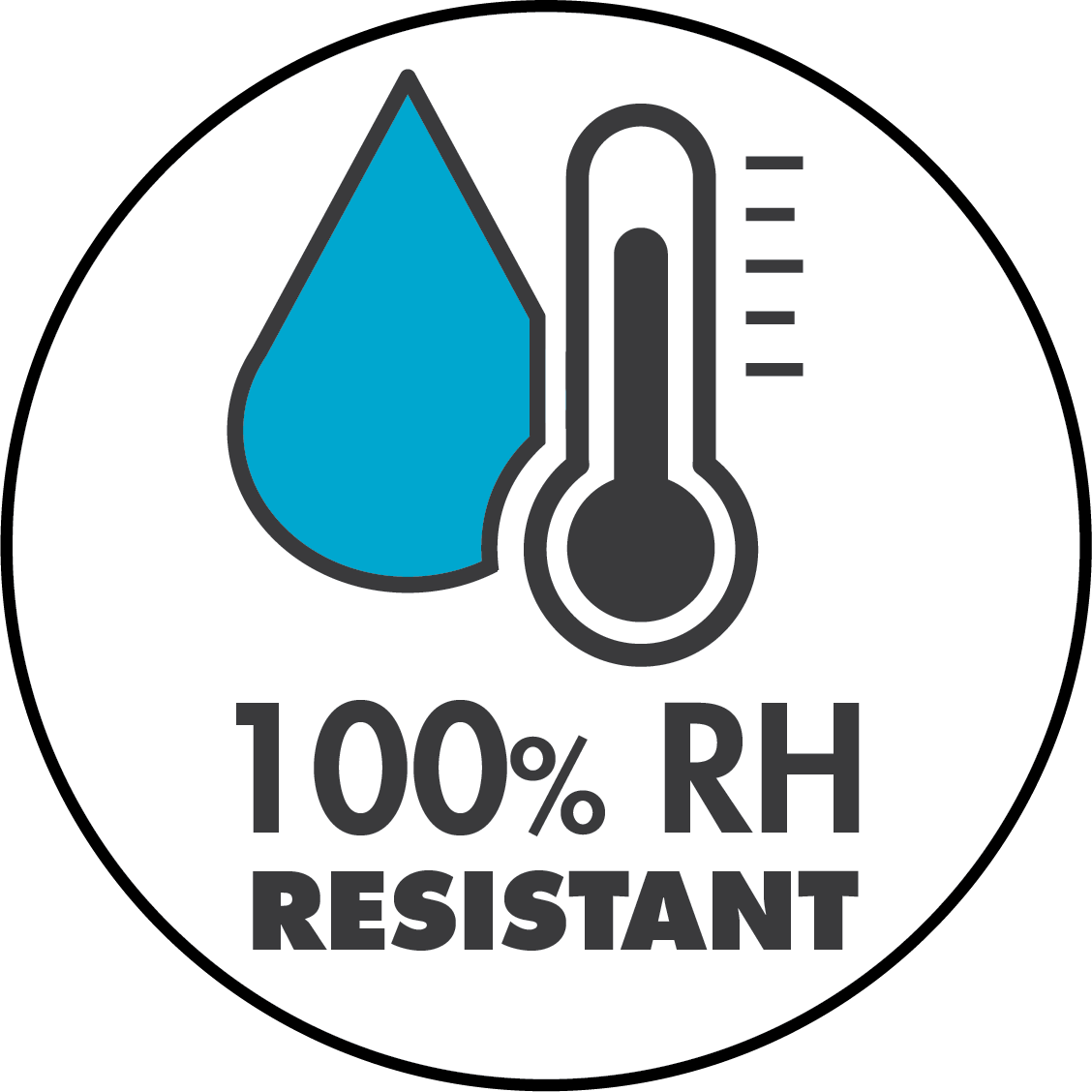 Features & Benefits
Light Weight – 40% lighter weight formula making it easier to handle on the jobsite
Contains no respirable crystalline silica levels that exceed the OSHA action level*
Can be used under and over moisture vapor barriers
It can be placed on substrates measuring 100% RH and used under moisture vapor barriers  
Rated for exterior use
No primer required
High polymer content provides a strong bond to the substrate
Castor wheel safe and a durable surface for exposed traffic in applications such as hospitals, before flooring is placed
Rapid setting formula for minimal downtime and ready for finished flooring in as soon as 20 minutes
High coverage rate with a high yield and less material needed
Fantastic workability makes it easier to use and apply with consistent results  
Fiber Reinforced for additional flexural strength
Apply from skim depth to 1" (25 mm)
Direct replacement for NXT Skim, SUPERCAP® SkimCoat, DRYTEK Skimcoat
Can be applied over gypsum based substrates
Skim Lite underlayment is perfect for use in commercial, retail (malls and shops), healthcare, education (schools and universities), residential, hospitality and hotels and office space flooring applications. Interior or exterior use. It can be applied over concrete, plywood, OSB and Gypsum based substrates. Skim Lite offers the customer light weight properties while maintaining strong surface and is rated for castor wheel use. With installer safety in mind, this product contains no respirable crystalline silica levels that exceed the OSHA action level*. 
* OSHA action level set forth in OSHA's Respirable Crystalline Silica (RCS) standard for construction, 29 CFR 1926.1153, as tested by an independent laboratory to be below the OSHA action level for respirable crystalline silica - see laticrete.com/silica
Product #:

0918-0008-21

Packaging Sizes:

8 lb. (3.6 kg) bag / 96 per pallet / individually packaged
Part: 0918-0008-21

 

 

 

 

 

Available Colors:

1

Part of System:

LATICRETE®
Approvals, Certifications and Environmental
Learn about Skim Lite, a premium quality, fast-drying, polymer modified, fiber reinforced cement-based underlayment designed for skim-coating, smoothing and leveling.
Need help? We're here for you.