HYDRO BAN® XP is a single component self-curing liquid rubber polymer that forms a flexible, seamless antifracture waterproofing membrane.
Find a Distributor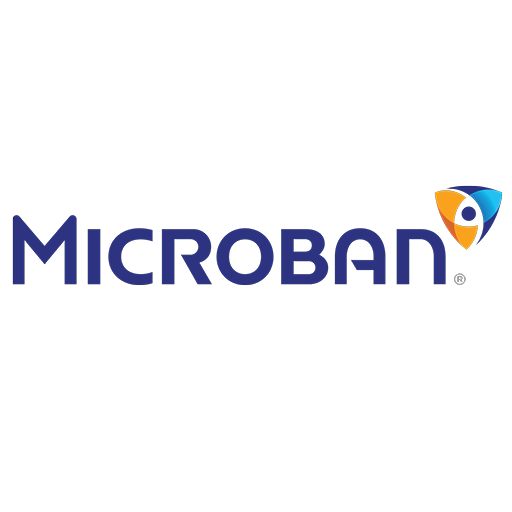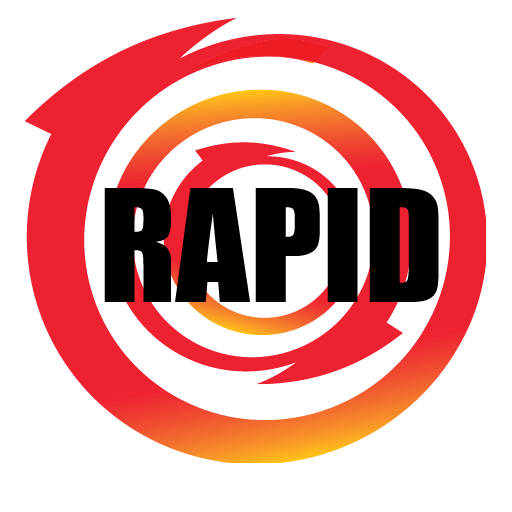 Features & Benefits
Curing temperature range ≥ 35°F or higher allows it to cure in a variety of different environmental conditions and substrate temperatures
ASTM E96 Rated for steam showers and steam rooms
Meets or exceeds ANSI A118.10, the most widely accepted waterproofing standard    
Meets or exceeds ANSI A118.12, providing 1/8" (3.175 mm) anti-fracture protection (no fabric required)
2 Hours to flood test† so you can expedite the installation process 
Extra heavy Robinson Rating for a durable, long lasting install
Cure indicator – color changing technology gives you peace-of-mind and ease of inspection
Equipped with Microban® antimicrobial technology to protect the waterproofing membrane    † HYDRO BAN® XP can be flood tested in 2 hours when the waterproofing membrane is cured and the substrate is 70°F (21°C) and 50% RH or greater for 2 hours. The 2 hour period starts when the HYDRO BAN XP color has changed from a sage green to a dark olive green color indicating a cured liquid waterproofing membrane. If the substrate and the air temperature are lower than 70°F (21°C) and 50% RH, flood testing can not be performed until the HYDRO BAN XP color has changed from a sage green to dark olive green color and then 24 hours has lapsed.
HYDRO BAN XP can be used for waterproofing and crack protection in a variety of interior and exterior spaces in residential, commercial and industrial settings. For use in indoor applications such as: steam showers and steam rooms, bathrooms, kitchens and food processing areas, countertops and facades. Plus it's a perfect exterior waterproofing membrane for swimming pools, fountains/water features, spas and hot tubs, terraces and balconies (over unoccupied spaces). 
It's equipped with Microban® antimicrobial product protection to protect the membrane against the growth of microbes including bacteria, mold and mildew.
Learn more about additional waterproofing and crack isolation options. 
Product #:

9250-0401-2 / 9250-0005-2 / 9250-1275-2

Packaging Sizes:


1 Gallon -  4 x 1 gal (3.8 L) pails of liquid packed in a carton (30 cartons/pallet)

5 Gallon -  (18.9 L) pail liquid (36 commercial units/pallet)

275 Gallon - (1041 L) 1 Tote

Coverage

1 Gallon -  50 ft2 (4.6 m2)

5 Gallon -  250 ft2 (23.2 m2)

275 Gallon - 13,750 ft2 (1,277 m2)

Part of System:

LATICRETE®
Approvals, Certifications and Environmental
Learn the proper way to use a wet film gauge when installing liquid waterproofing membranes.
Need help? We're here for you.