SPARTACOTE® FLEX XPL is a high solids, low VOC and low odor polyaspartic coating with extended working time for both decorative and protective applications.
Find a Distributor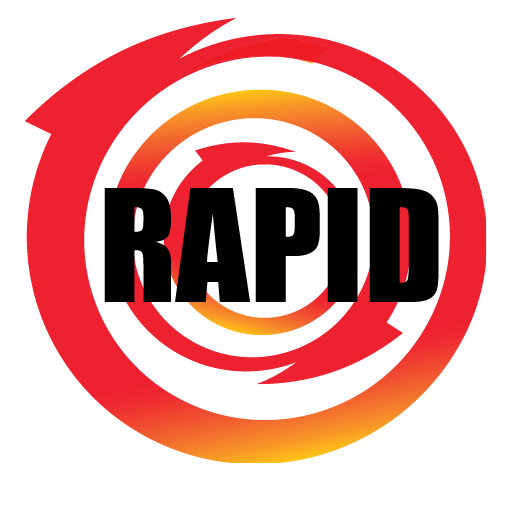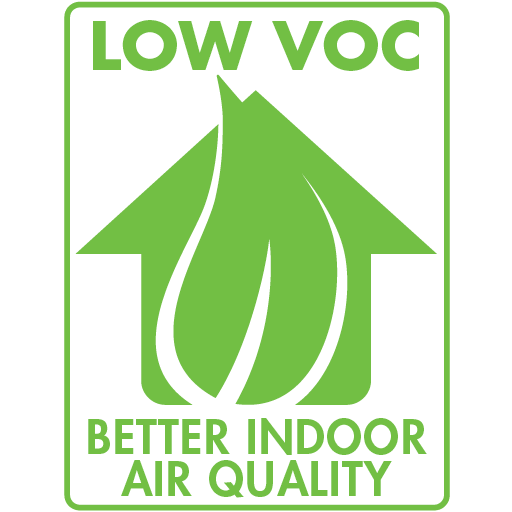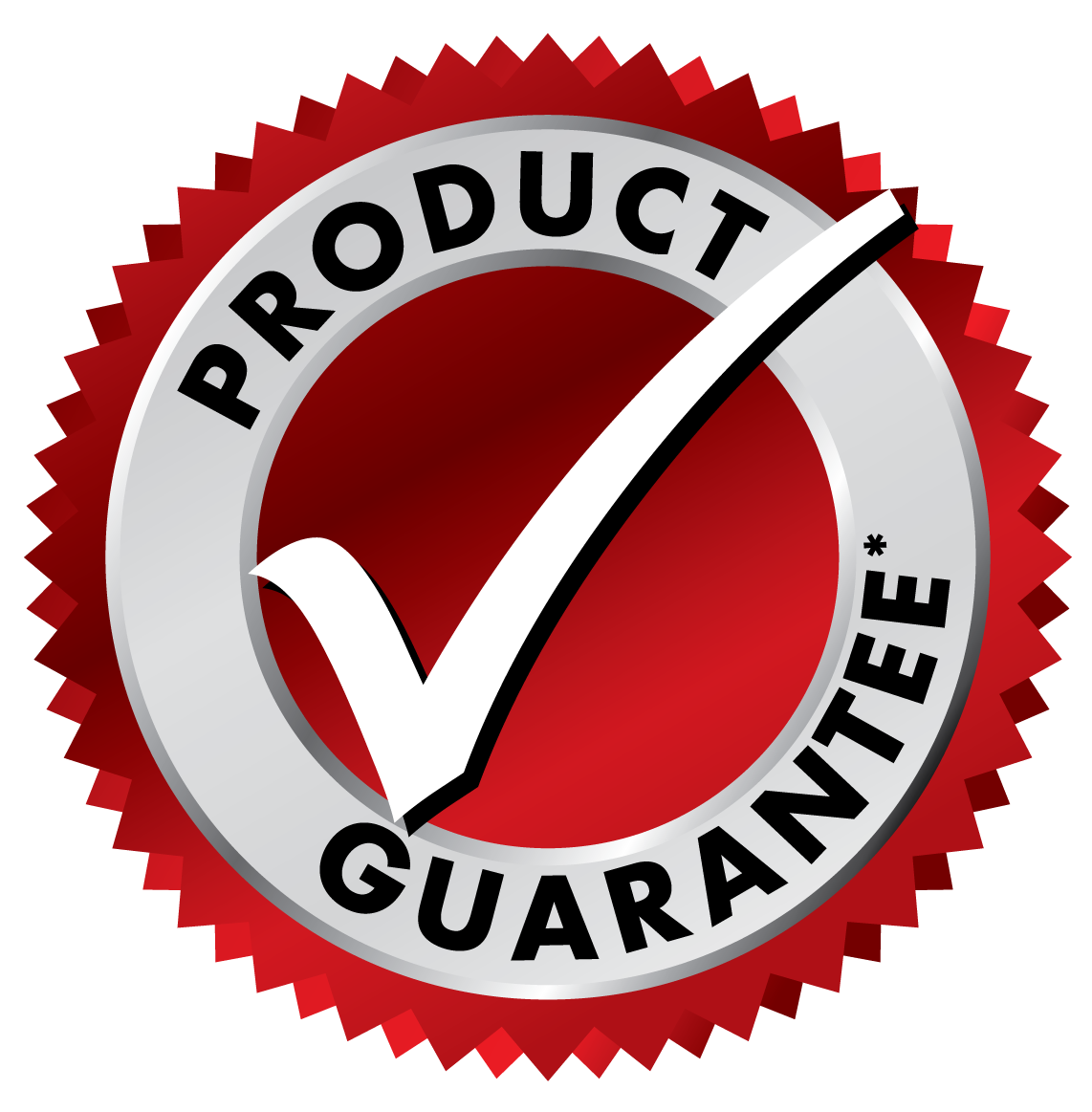 Caractéristiques et avantages
Walk-on in 4 hours
24-hour return to service
Low VOC
UV Stable; retains optical clarity of clear sealer/finish
Extended working time
Good chemical and abrasion resistance
Can be tinted with SPARTACOTE Universal Pigments
SPARTACOTE GRIP Traction Additive or SPARTACOTE DIAMOND TOPP can be introduced as traction additives
USDA compliant (FDA/CFSAN U.S. Food Code 6.101.11 Surface Characteristics)
Information sur le produit
SPARTACOTE FLEX XPL is a high solids, low VOC and minimal odor polyaspartic coating for both decorative and protective applications. This polyaspartic coating has been engineered to retain a low viscosity for longer periods of time, allowing for extended working times and better flow. It can be applied in single or multiple coats by brush, roller, squeegee or SPARTACOTE Resin Broom. Suitable for a variety of substrates including concrete, metal/steel and epoxy it can be utilized within seamless multi-build resinous flooring systems including
SPARTACOTE® GUARD
,
SPARTACOTE® CHIP
,
SPARTACOTE® QUARTZ
 and
SPARTACOTE® METALLIC
.   
SPARTACOTE FLEX XPL provides optimal impact, abrasion, and chemical resistance characteristics. Suitable for high traffic applications. The material is ideal for use as a primer, mid coat, or clear topcoat sealer within resinous flooring applications requiring minimal installation odor. Its UV stable nature makes it suitable for both interior and exterior applications. It may be tinted with
SPARTACOTE Universal Pigments
 (a line of concentrated colorants compatible with all clear SPARTACOTE polyaspartic, epoxy and urethane resins).
Available colors include: Black, Dark Blue, Tile Red, Light Grey, Medium Grey, White, Light Beige, Sand Beige, Dark Beige, Light Brown, Safety Yellow and Safety Red. Not recommended for use with Dark Grey pigment. Custom colors are available upon request through our
SPARTACOTE®  AnyColor™
 program which allow you to match your companies color, logo, or branding and create a truly unique and custom space.
Dimensions de l'emballage:

SPARTACOTE FLEX XPL is mixed at 2A:1B by volume.

 

3 gal mix

     2 gal (7.6L) in a 3.5 gal (13.2L) pail

     1 gal (3.8L) in a 1 gal (3.8L) can

 

15 gal mix

     5 gal (18.9L) in a 5 gal (18.9L) pail

     5 gal (18.9L) in a 5 gal (18.9L) pail

     Note: 2x part B required per mix

Couleurs proposées:

1

fonctionnement:

LATICRETE®
Fiches de données de produit
Information sur le marketing
Fiches de données de sécurité
Approbations, certifications et écologique
Watch Tips From Our Pros!
View tips for product installation, demonstrations, get project inspiration and more on our YouTube channel.

Watch Videos
Training & Seminars
Sign up for our free 24/7 online training, or attend our hands-on Profit Through Knowledge (PTK) classes.

Learn More
Contact Technical Services
Questions about LATICRETE® products? Contact us!

1-800-243-4788
Email Us
Besoin d'aide pour? Nous sommes là pour vous.